always actual:
Lara provides latest informations of the music-festival at facebook

Invitation/application form
Within a few days we will invite you for the 15th International Musikfestival for Winds in Bad Orb
from 7th-9th september 2018

We sent you the invitation for the Musicfestival 2018 -
we are pleased to get a response from you and we are ready to give an answer to all your questions.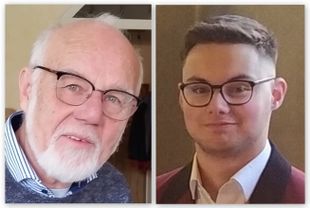 Uschi Schüssler, Daniel Schmidt, Peter Egold
Patronage
Jacob de Haan will take again the patronage of the 15th Musikfestival in Bad Orb.
We are very pleased about.
May 2015
The invitation and the Image- Flyer for the 14. Musicfestival has been sent and are available for download here.
Einladung/Anmeldung - DE

Invitation/Registration - EN

Invitation/Registration - FR

Invitazione/Registrazione - IT